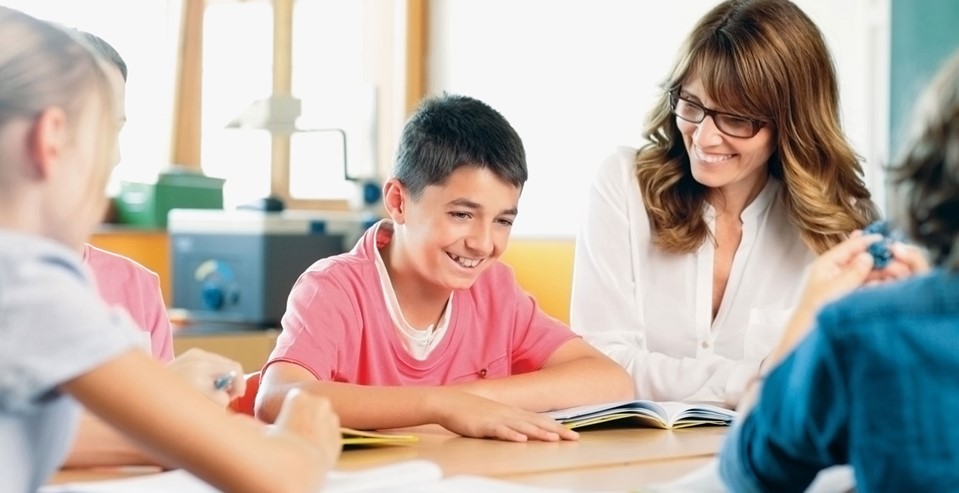 Behavior problems compromise student learning and, if left unchecked, can escalate resulting in disruptive, sometimes tragic, consequences for the greater school community. The EDPlan Student Incident Referral System (SIRS) contains robust tools for incident tracking and reporting that assist educators in making data-driven decisions to improve behavior.
Robust incident tracking and reporting tools help educators make data-driven decisions to improve behavioral outcomes and student success.
A role-based process and built-in alerts ensure efficient data entry with real-time notifications to prompt timely action.
All necessary details of Bullying Allegations and Law Enforcement Contact can be captured for mandatory and exploratory reporting.
A comprehensive approach ensures that all stakeholders are involved and informed, and that all aspects of discipline are tracked, including suspensions, expulsions, alternative placements, and due process.
Documentation for incidents is auto-generated according to the scenario, taking away the guesswork and ensuring compliance and effective communication with parents and guardians.