Emerging Solutions
---

APPRENTICESHIP PROGRAMS

Increasing Our Focus on Work-Based Learning and Apprenticeship Programs
Since the Great Recession in 2008, PCG has been partnering with clients to design and pioneer federally-funded, national-leading workforce development programs. With rising student debt and industry concern about available competitive talent, federal workforce policymakers have moved to investing in apprenticeship programs...


---
---

CONTACT TRACING 

PCG Provides COVID-19 Contact Tracing Services in Key States
The onset of the COVID-19 pandemic created an unprecedented public health challenge as the disease advanced rapidly around the world. One of the most critical aspects of tracking and stopping the spread of virus is a rigorous contact tracing program....
---

FAMILY FIRST ACT

Family First Prevention Services Act Planning and Implementation Consulting
On February 9, 2018, Congress passed the Family First Prevention Services Act (Family First) to restructure how the federal government funds child welfare programs. Family First provides states, local agencies, and tribes opportunities to use federal funds in new and expanded ways including promoting the use of trauma-informed, evidence-based interventions and services to prevent the need for foster care placements
...
---
Featured Video
---
SOLUTIONS THAT MATTER 
Mapping the Future 
PCG is proud to partner with the Aldrin Family Foundation to become the leader in K-12 Space Education. Together, we offer curriculum, during-class or after-school Space Camp programming, and exciting, gigantic maps of Mars and the Moon, complete with interactive, student-designed robot rovers to explore the surface of Mars and the Moon.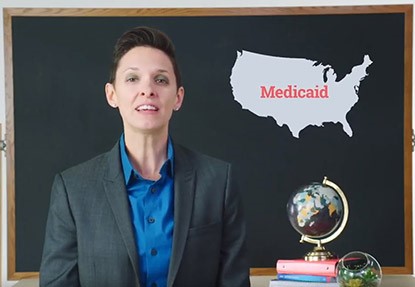 STUDENT SUCCESS
EDPlan is a suite of tools and services from PCG that helps you promote a plan for student success—in special education, academics, behavior, and beyond. EDPlan's features have been designed in partnership with teachers, education professionals...
BEHAVIORAL THREAT ASSESSMENT
Public Consulting Group presents guest speaker: Mr. John Van Dreal, author, psychologist, and architect of the Salem-Keizer Model...
DIGITAL CURRICULUM
Dr. Andrew Aldrin, President & CEO of the Aldrin Family Foundation discusses the importance of space in today's curriculum with Superintendents Dr. Jesus Jara, Dr. Alvin Wilbanks, Dr. Andrew G. Houlihan, and Dr. Barbara M. Jenkins...
---

News & Perspectives
---
PCG EPIC AWARDS
Celebrating Our Employees' Entrepreneurial Spirit – PCG Announces First EPIC Awards Winner for FY2021
Last Fall, we launched a new quarterly employee recognition program called the EPIC Awards to help bring the four tenets that define PCG's ethos—Entrepreneurial Spirit, Passion, Impact, and Community—to life in a tangible way. Today, we are thrilled to announce that Michelle Clickner, on behalf of a multidisciplinary team of more than 50 PCG employees, has been selected as PCG's newest EPIC Awards winner in recognition of their Entrepreneurial Spirit and ongoing commitment to delivering solutions that matter to those we serve.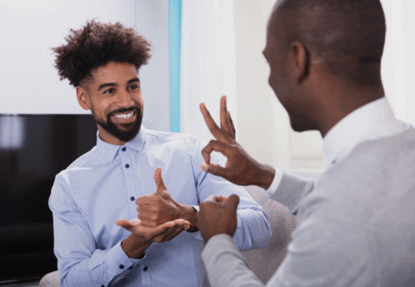 ADA
In honor of the 75th anniversary of National Disability Employment Awareness Month (NDEAM) and the 30th anniversary of the Americans with Disabilities Act (ADA), we are thrilled...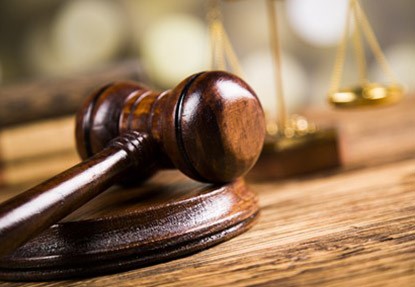 MEDICAID
On Friday, September 25, 2020, the U.S. District Court for the Northern District of Illinois held that the Centers for Medicare and Medicaid Services (CMS) improperly disallowed claims for $140 million in Medicaid reimbursements...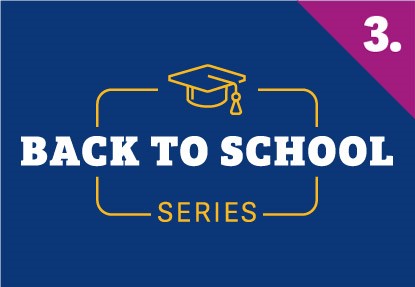 BACK TO SCHOOL BLOG
The third blog post in our 'back-to-school' series explores the need for districts to implement a multi-tiered approach to social-emotional learning (SEL) during the COVID-19 pandemic, according to a recent recommendation from the Collaborative for Academic, Social, and Emotional Learning...
TECH APPRENTICESHIP
An unfortunate reality of today's job market is that IT workers are in short supply while millions of people are underemployed or unemployed. Tech apprenticeship programs offer an effective—and mutually beneficial—approach to bridging the gap...
---