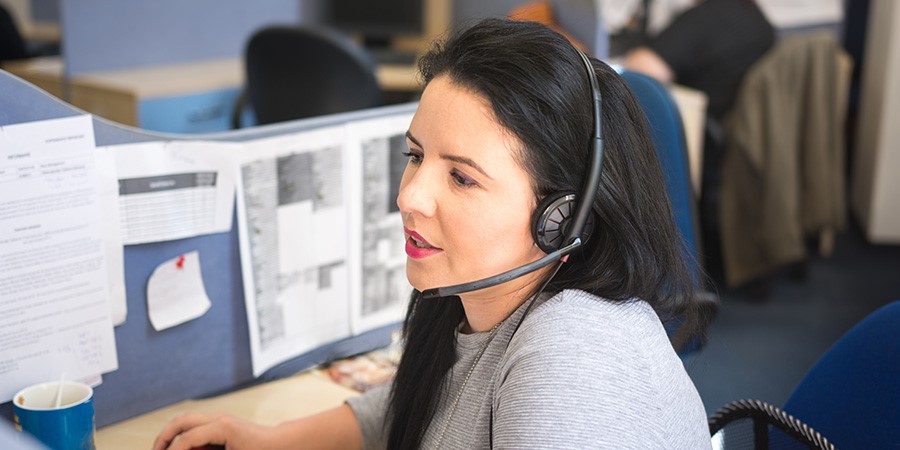 PCG serves the needs of workforce and labor programs including disability insurance, unemployment insurance, workers' compensation insurance, paid family leave, and tax collection. Our teams bring in-depth knowledge and understanding of the unique challenges facing these agencies, allowing us to provide recommendations for improving business processes, worker efficiency, and operations management.
Our offerings include project management, independent verification and validation (IV&V), quality assurance, technical and security assessments, and facilities procurement and management.
Our goal is to help you stay ahead of changing claimant needs, modernize your case management solutions to provide financial assistance in a timely manner, and streamline your business processes to minimize worker disruption.