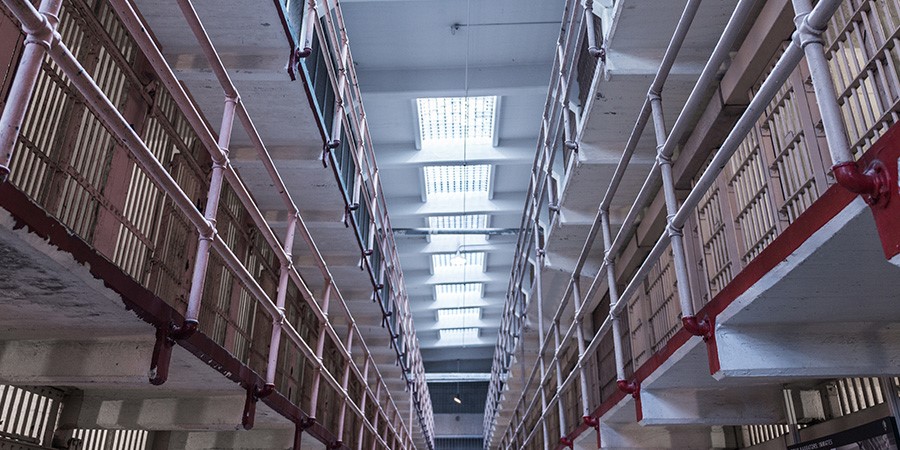 PCG offers corrections services focused on improving the quality of Offender Management Systems operated by state and local government. We address the specific issues that present critical challenges to the IT professionals within the corrections industry, providing clear and concise actionable recommendations so project and executive leadership can make informed decisions.
Our vision is to support improvements within the IT framework so that you can meet your goals for:
Effective rehabilitative programs
Maximizing resource security
Utilization efficiencies
Preventing recidivism
Cost containment


Our highly-qualified resources are experts in the disciplines of procurement management, IT assessments, and risk management. PCG's proprietary Acquire IT, certification are standards-based and field-tested methodologies for delivering a wide range of services.