Public Consulting Group employee voted into inaugural Charlotte-Mecklenburg Schools "Community Equity Committee"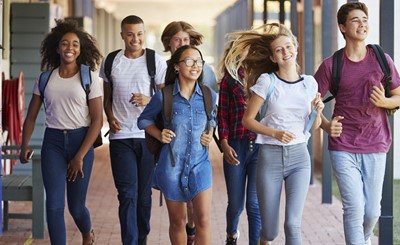 On October 22, 2019, the board of education for Charlotte-Mecklenburg Schools (CMS) in North Carolina voted on membership of the district's inaugural "Community Equity Committee" as part of an effort to better ensure equity across the district.
Public Consulting Group's Rick Purcell is honored to be among the 39 members selected for the committee, comprised of staff members and teachers from the CMS district, as well as diverse community leadership groups and parents. Check out the local news coverage on WBTV.com for more details and the full list of committee members.
This news closely follows Rick's appointment to the North Carolina Education and Workforce Innovation Commission in September, demonstrating his continued commitment to improving education across the state.