U.S. Supreme Court Rejects Challenge to the Affordable Care Act (ACA) for the Third Time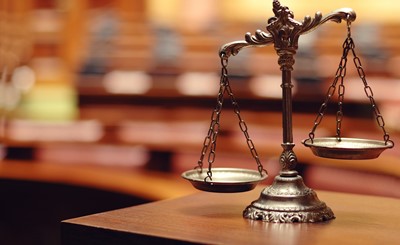 On Thursday, June 17, 2021, the U.S. Supreme Court, by a 7 to 2 vote, held that the plaintiffs in a lawsuit challenging the constitutionality of the ACA lacked standing to bring the action and ordered the case to be dismissed (California et al v. Texas et al, No. 19-840). 
The challenge by attorneys general of a number of states led by Texas was based upon the fact that, in 2017, Congress reduced the Act's penalty provision to "0."  The Act originally set forth a requirement that all non-exempt individuals must have "minimum essential" medical insurance coverage or pay a penalty amount set forth in section 26 U.S.C. section 5000A(c). 
The majority opinion held that, "they (the plaintiffs) have failed to show that they have standing to attack as unconstitutional the Act's minimum essential coverage provision." 
Therefore, the entire ACA currently remains in full effect.