U.S. District Court in Missouri invalidates Final Rule of CMS dealing with reduction of disproportionate-share payments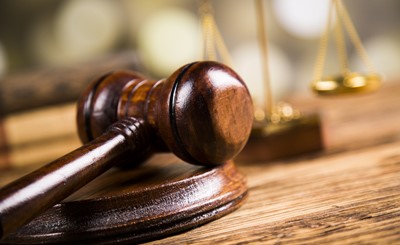 On February 13, 2013, U.S. District Court Judge Brian Wimes in Missouri ruled that a CMS final rule that would require Missouri Hospitals' DSH allotments to be reduced by any Medicare or commercial insurance was invalid. 
This ruling is one of several decisions in an ongoing battle by states in response to a CMS policy issuance in 2010 announcing the reduction, and a final rule in effect since June 1.  Other cases that have invalidated the rule are currently on appeal. 
The Missouri Hospital Association, which brought forth the current case, has asked the judge to clarify whether the decision applies to all states and expects to hear back within a couple of weeks.  The Missouri attorney general expects that the current decision will be stayed pending an expected appeal by CMS.