Trump Administration Requests the U.S. Supreme Court to Reinstate Arkansas Medicaid Work Requirements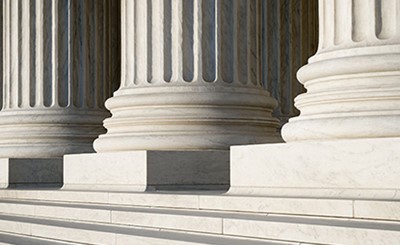 On Tuesday, July 14, 2020, the Trump Administration and the Arkansas Attorney General filed requests to the U.S. Supreme Court to reinstate Medicaid work requirements in Arkansas.
The Trump Administration has attempted, through the waiver authority, to permit states to implement work requirements in the Medicaid program.
Arkansas was the only state where a work requirement went into effect before it was blocked by a Federal District Court decision and a ruling of the U.S. Court of Appeals for the D.C. Circuit.
Attempts to implement work requirements in other states have been prevented by a number of adverse court rulings that authorization would require action by Congress.