Trump Administration requests the U.S. Supreme Court overturn the entire ACA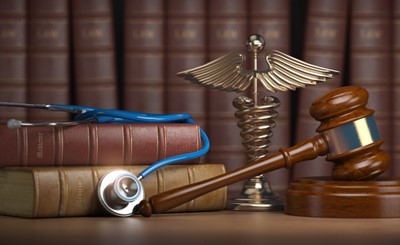 On Thursday, June 25, 2020, the Trump Administration filed a brief with the U.S. Supreme Court asking the Court to invalidate the complete Affordable Care Act (ACA).
The lawsuit brought by a number of Republican attorneys general has been pending before the Court, but it remains unclear when the Court will hear oral arguments.
The argument by the plaintiffs focuses on the reduction of the penalty provision of the individual mandate to zero, thereby raising the continued validity of the arguments previously made by the Court to uphold the law. The mandate has been declared illegal by a Federal District Court judge in Texas, and he found that such a holding rendered the entire ACA no longer valid.
Supporters of the law issued statements questioning the timing of the request during the COVID-19 pandemic.