Recently proposed JOBS Act could signal coming TANF reforms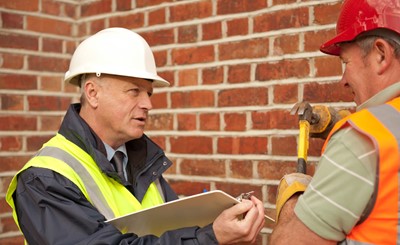 Momentum has been building for several years to reform the Temporary Assistance for Needy Families (TANF) program, and many consider the recently proposed Jobs and Opportunity with Benefits and Services for Success (JOBS) Act to be an indicator of coming reforms. The House Ways and Means committee released the JOBS Act in May 2018 and the bill includes elements likely to be adopted as part of TANF's Reauthorization. Given the significance of the reforms outlined in the Act, we encourage states to begin planning today.
To help our clients prepare for the possibility of TANF Reauthorization, we have created a new resource which highlights the major changes proposed in the JOBS Act and includes specific recommendations to begin the planning process.
Click here to download your free copy of our TANF Reauthorization overview.