Proposed Medicaid managed care rules issued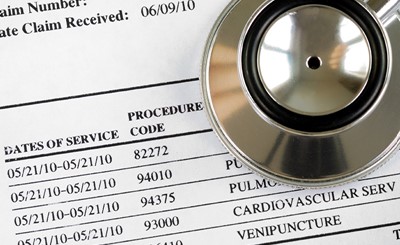 As expected, the Centers for Medicaid and Medicare Services (CMS) issued proposed changes to the regulations governing Medicaid and Children's Health Insurance Program (CHIP) managed care last week. The changes follow a comprehensive overhaul of the regulations in 2016. CMS announced that the newest proposals seek to rollback certain changes made in 2016 in an effort to provide more flexibility for states.
The most significant changes include:
Permitting states to, once again, set actuarial rates within rate ranges;
Allowing states a transition period to phase-out pass-through payments for supplemental payments even for services and populations that they newly transition to managed care; and
Creating more flexibility in the standards for network adequacy.
CMS has also proposed:
Allowing for multi-year approval of directed payments to promote value-based purchasing and delivery system reform efforts;
Issuing guidance regarding the Federal rate review and approval process;
Minimizing standards for consumer notices;
Making standards related to quality requirements and activities less stringent; and
Providing flexibility around the state-mandated timelines for requesting fair hearings.
The proposed regulations also include a number of clarifications and technical changes and corrections.
Throughout the regulations, CMS has sought comments on specific proposals and considerations. Comments on the proposed regulations are due on January 14, 2019.
View the full rules proposed by CMS here. CMS has also released fact sheets outlining key topics in the regulations.