PCG child welfare expert breaks down five basic areas every agency should do well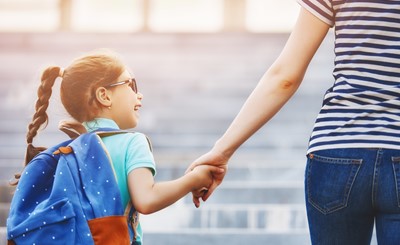 In his newest blog post, Judge James Payne explores the challenges and opportunities, both dynamic and frustrating, that have transformed the child protection system in recent years. To ensure child protection agencies are better positioned to navigate the conflicts and chaos facing all government systems, Judge Payne argues agencies must first focus on several basic organizational areas. He stresses that in prioritizing these functions, agencies will be less likely to succumb to a crisis and therefore less likely to stray from their core mission and purpose.  According to Judge Payne, the following five areas must function well at their basic levels to ensure children and families have the best opportunities to navigate and respond positively to the agency's efforts: leadership, change management practices, supervisors, case workers, and foster care.
Read Judge Payne's full post via LinkedIn here.