New PCG Paper Explores Multidisciplinary Approach to Crisis Response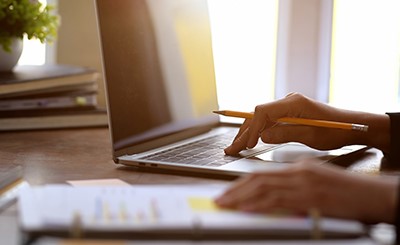 A critical component of any behavioral health system is a well-designed model for mental health crisis management. While many jurisdictions across the country see law enforcement as the primary response mechanism for people experiencing a mental health crisis, local governments are increasingly utilizing social workers and community health providers in collaboration with law enforcement and community-based organizations to improve their mental health crisis response. A new paper by PCG's Kacie Schlegel explores how enhanced collaboration between a wider array of professional first responders can position jurisdictions to more effectively serve people with mental illness and link them with needed treatment.
In reviewing recent data and citing examples of successful implementations of multidisciplinary response models in communities across the country—such as the STAR (or Support Team Assisted Response) program in Denver, Colorado, for example—Ms. Schlegel illustrates that though a collaborative approach to crisis response can be effective, there is no one-size-fits-all model when it comes to design or implementation. She outlines key steps jurisdictions can take to better understand the needs of their communities, including assessment, implementation, and change management, and provides actionable guidance to help jurisdictions get started with each step.
Ms. Schlegel's paper, "Improving Crisis Response Through a  Multidisciplinary Approach: Why Collaboration Between Law Enforcement, Behavioral Health Clinicians, Social Workers and Community-Based Organizations Is Key," is available for download here.