Lawsuit challenges U.S. Department of Labor regulation allowing small businesses to offer health plans that violate protections of the Affordable Care Act (ACA)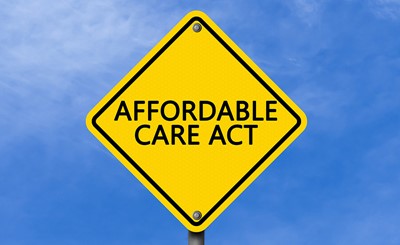 On July 26, 2018, 11 states (led by the attorneys general of New York and Massachusetts) and the District of Columbia filed a lawsuit in the U.S. District Court for the District of Columbia challenging a Department of Labor final rule that would allow small businesses to offer health plans providing lesser benefits than those required under the ACA. 
The Department of Labor regulation expanded the definition of "employer" under section 3(5) of Title I of the Employee Retirement Income Security Act (ERISA), 29 CFR Part 2510.
The complaint alleges that the regulation violates rulemaking procedures and undermines the protections of the ACA. 
The case is 1:18-cv-01747 Document 1, Civ. Action No. 18-1747.