Lawsuit challenges new rule cutting Medicare payments for some services at off-campus hospital sites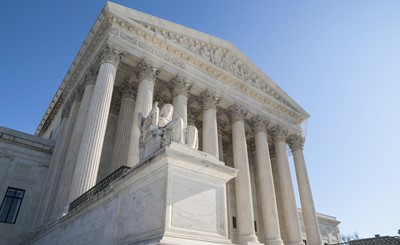 On January 18, 2019, 38 hospitals filed a lawsuit in the U.S. District Court for the District of Columbia challenging a final rule of the Department of Health and Human Services (HHS), which went into effect on January 1, 2019.
The new rule cut Medicare payments for evaluation and management services at off-campus hospital sites so that they corresponded to those paid at physicians' offices. The plaintiffs claim that the rule violates section 603 of the Bipartisan Budget Act of 2015, which included a grandfather's exception for the services in question provided before November 2, 2015. 
A similar lawsuit was filed by the American Hospital Association and others in December of 2018.