Kentucky governor files lawsuit in defense of Medicaid work requirement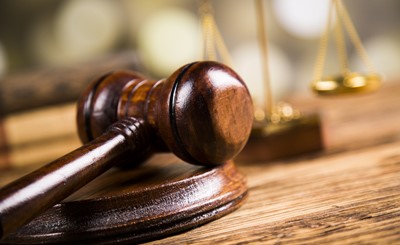 On February 23, 2018, Kentucky Governor Matt Bevin filed a lawsuit in the U.S. District Court for the Eastern District of Kentucky requesting that the court uphold the state's newly imposed Medicaid work requirement.  The lawsuit was filed in response to the lawsuit previously filed in the U.S. District Court for the District of Columbia challenging the new eligibility requirement. The Commonwealth of Kentucky had not been included as a party to the prior action. 
Kentucky received approval by the Centers for Medicare and Medicaid Services (CMS) for a section 1115 waiver for a five-year demonstration project including a "community engagement requirement" as a condition of eligibility for adults ages 19 to 64 with exemptions for certain groups including pregnant women, primary caregivers of a dependent, the "medically frail," and full-time students. 
The Kentucky work requirement program is the first of its kind to receive federal approval.  CMS has recently approved a work requirement program in Indiana and is considering requests for similar programs in other states.