HHS releases proposed rules on electronic health data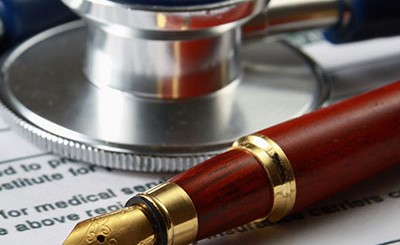 On February 11, 2019, the U.S. Department of Health and Human Services (HHS), Office of the National Coordinator for Health Information Technology (ONC), released proposed rules on appropriate access, exchange, and use of data obtained through electronic health records. ONC's proposed rules would implement provisions in Title IV of the 21st Century Cures Act, which prohibits improper technical barriers to information exchange, often referred to as "information blocking." That legislation, enacted in 2016, authorizes substantial financial penalties on health providers, IT developers, and health information networks for "information blocking" and other improper data management practices. 
ONC's proposed rules seek to protect patient confidentiality and data security while facilitating access to data necessary for appropriate purposes such as data analytics, care management, population health initiatives, and value-based reimbursement systems. The proposed rules would also facilitate patients' access to their own clinical information, which can help patients more actively direct their own care. 
ONC's proposed rules will be published in the Federal Register with a 60-day period for public comments.  Additional information on ONC's proposed rules is available at: https://www.healthit.gov/