Federal District Judge Issued Temporary Restraining Order for Rule to Lower Medicare Outpatient Drug Prices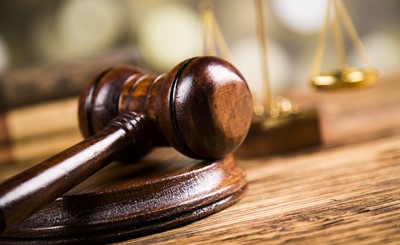 On Wednesday, December 23, 2020, U.S. District Court Judge Catherine Blake in Maryland blocked a Trump administration demonstration rule that was scheduled to take effect on January 1, 2021, with a temporary restraining order. The rule would have tied outpatient Medicare reimbursements for 50 drugs to the lowest prices paid by certain foreign countries. 
Judge Blake ruled that, "an agency may not dispense with notice and comment procedures merely because it wishes to implement what it sees as a beneficial regulation immediately." 
​​​The Judge's order is temporary pending a decision on the merits in the lawsuit brought by The Pharmaceutical Research and Manufacturers of America (PhRMA) and other health care associations.