Federal Appeals Court rules that mandate provision of ACA is unconstitutional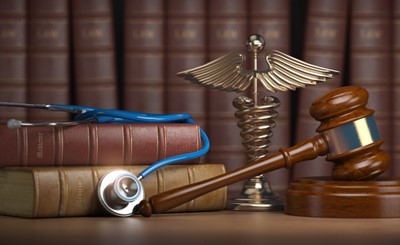 On Wednesday, December 18, 2019, a 3-judge panel of the Federal Fifth Circuit Court of Appeals held that the "mandate" provision of the Affordable Care Act (ACA) is unconstitutional. 
The panel sent the case back to Judge Reed O'Connor of the Federal District Court in Fort Worth Texas to "conduct a more searching inquiry" into which of the law's many provisions could survive without the mandate.  Judge O'Connor previously had held that the entire ACA was rendered unconstitutional by the failure of the mandate. 
The defendants declared they would petition the U.S. Supreme Court to take the case.
The law remains in effect pending the further judicial activity. 
The case is State of Texas et al v. the State of California et al, No. 19-10011, U.S. Court of Appeals for the Fifth Circuit.