Family First Prevention Services Act: Paying for What Works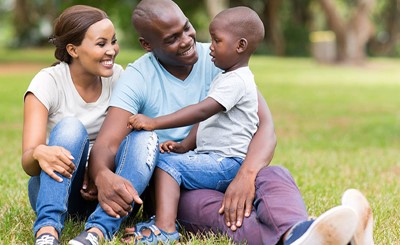 Historically, the federal government's support for child welfare services through the Title IV-E program has been limited to a single service: placement in foster care. With decades of research and experience, we now know that foster care is not the only – nor the best – solution for many children who have experienced maltreatment. 
The Family First Prevention Services Act (FFPSA) provides an opportunity for states and local communities to move towards more varied, proven interventions and services for children and families. It will also require many states to make significant changes in how they buy, manage, and fund services. Stakeholders are strongly encouraged to consider the benefits that will likely accrue to state systems, and to children and families, when considering the fiscal impact of the FFPSA.