CMS launches Medicaid/CHIP performance scorecard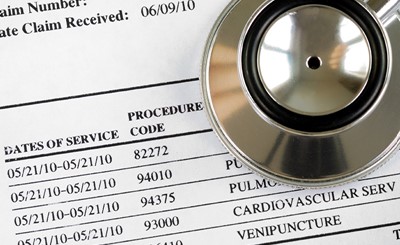 On June 4, 2018, the Centers for Medicare and Medicaid Services (CMS) unveiled a new performance scorecard offering critical metrics on state health system performance, state administrative performance, and federal administrative performance under Medicaid and the Children's Health Insurance Program (CHIP).  Most notably, the CMS scorecard includes state-by-state Medicaid/CHIP utilization data and national medians for prenatal and postpartum care, well-child visits, preventive dental visits, immunizations, alcohol/drug dependency treatment, follow-ups after inpatient mental health treatment, and controlling chronic health care conditions such as diabetes and high blood pressure. 
While CMS recognizes that state health systems and access to care may vary among states in many respects, CMS encourages collaboration among states to explore best practices in high performance states that could result in better health outcomes and more cost-effective care for Medicaid and CHIP enrollees in many other states. 
The CMS scorecard is a superb work in progress that will be updated annually with new functionality and additional metrics, including opioid-related metrics, as well as home and community-based services quality metrics, and the ability to compare spending patterns among states. 
The portal for the scorecard is available here.
One example of the scorecard's significant analytic potential is shown here.