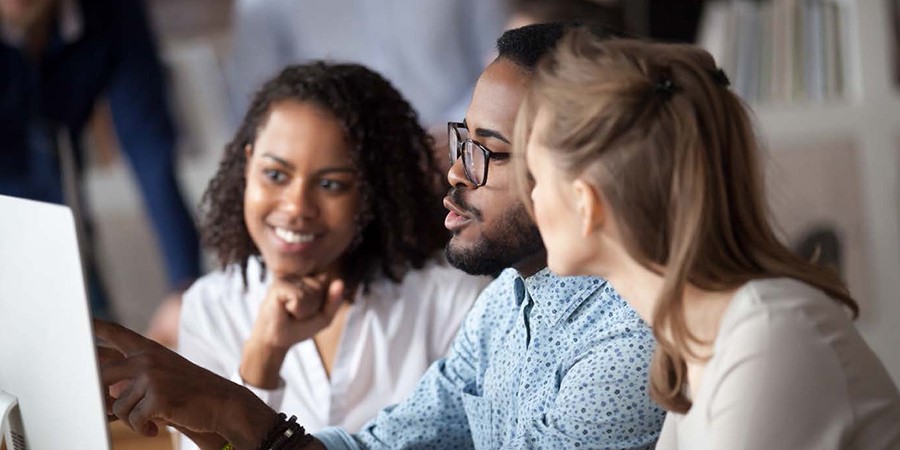 Let's connect at this year's virtual Public Sector CIO Academy!
---
PCG has participated in California's Public Sector CIO Academy for many years and while we'll miss the in-person interaction from previous years' events, we are thrilled to be a part of this new virtual experience in 2021! Our team looks forward to engaging with the State's senior level technology executives and industry experts to showcase PCG's innovative solutions to some of the biggest IT challenges facing government agencies today.

Tell us how we can help! 
Featured Solutions & Services
---

Independent Verification and Validation (IV&V)
A value-based brand of IV&V that is program, technology, and software lifecycle agnostic, and has proven successful across many domains including Health and Human Services, Finance, Labor and Workforce, Corrections and Rehabilitation, Transportation, and many others.

Project Management Office (PMO)
Achieve maximum project success rates through the use of consistent and uniform management policies, processes, and methods.

Integration Services
Solve the toughest integration challenges throughout the technology lifecycle with a methodical and agile approach built upon a best practices framework for system integration, system development/DevOps, and test management.

Meet our team at the Academy!
---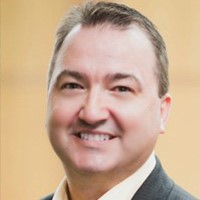 Mitch Dobbins, Director of PCG's Technology Consulting Practice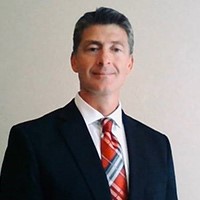 Bret Mohninger, VP, Business Solutions
Areas of Expertise:
Project Management Office
Planning and Procurement
Business Process Reengineering
Organizational Change Management
Data Management


Gary Reimers, VP, Project Assurance
Areas of Expertise:
Quality Assurance
IV&V
Cybersecurity


Laurie Thornton, VP, Integration Services & Advisory Services
Areas of Expertise:
System Integration
Systems Development
Testing Management
Management Consulting
Medicaid Information Technology Architecture (MITA) Services


Featured Success Stories
---
Taking on some of the most dynamic and market leading technology initiatives in the nation, California has engaged with PCG as a trusted partner to help drive these projects to success. Click the projects below to learn more about three of our recent engagements in California.
Interested in learning more about our technology solutions and services? Contact us today!
---
Bret Mohninger
bmohninger@pcgus.com