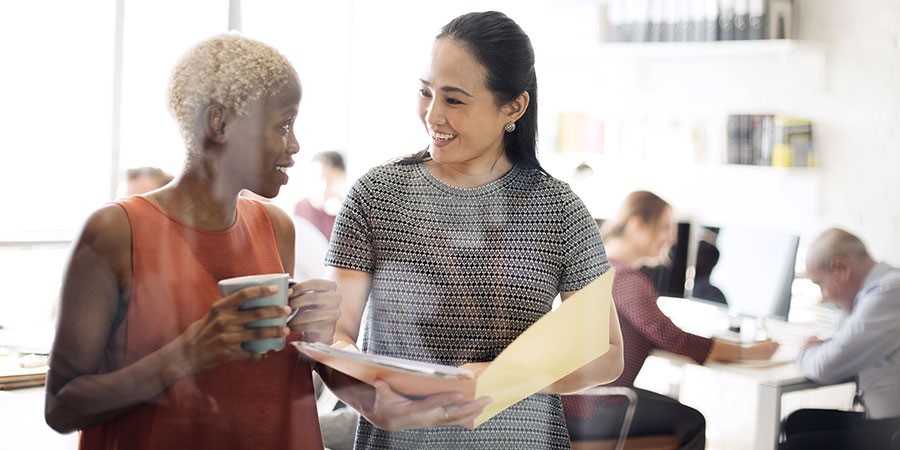 In today's complex and highly regulated health care environment, maintaining profitability and compliance while continuing to ensure that all patients get the best care is no easy task. At PCG, we can help your organization understand changes in state and national policy reform and more effectively manage state programs, including Medicaid and Medicare.
Services include:
---
Cost reporting and cost settlement
---
EMS Supplemental Payment Program
Public and Private Health Facilities
School-Based Health Medicaid Cost Reporting and Cost Settlement



Delivery system reform
---
DSH payment management
---
Integrated health plan developments
---
Revenue management
---
Public Hospital Revenue Management Services



Third party billing services
---
University Health Care
Newborn Screening


Value-Based Purchasing
---
Value Based Purchasing Design and Implementations Services

Transform your Medicaid program's payment model – save costs while improving the quality of care and enhancing patient experience. PCG can help. Value Based Purchasing (VBP)

 

is a payment strategy to measure, report, and reward excellence in health care delivery. Simply put, it is an effort to reward value over volume. 



Learn More
For physician group practices, PCG provides a wide range of accounting and financial management services under the Financial and Business Solutions Schedule (FABS):
---
Revenue cycle review
---
Ensuring all procedures performed are captured and enter the revenue cycle.


Charge capture development
---
Evaluating existing charge capture tools for completeness and comprehensiveness.


Billing and collection services
---
Full outsourcing and come-behind billing and collection services.


Coding and documentation improvement
---
Identifying potential coding errors that require training and education and/or opportunities for revenue improvement.


Rate sensitivity analysis
---
Managing your rate structure to ensure optimal results from your charges.


Reimbursement negotiations
---
Assistance with development and negotiations of reimbursement rates from federal and commercial payers.


Compliance reviews
---
Monitoring of operational risks related to billing, documentation, collection, and other compliance-related matters.


Financial reporting
---
Obtaining relevant information and reports to help manage clinical and financial operations.