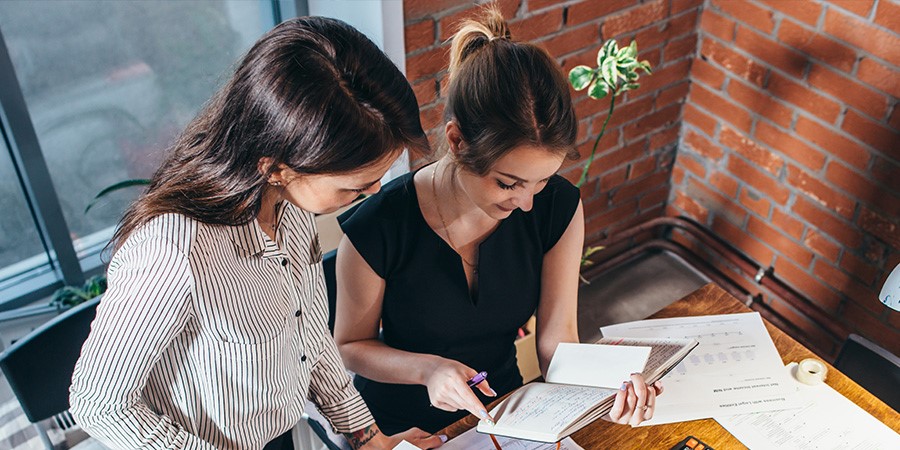 The Centers for Medicare & Medicaid Services (CMS) certification for enhanced Federal Financial Participation (FFP) has changed in significant ways, which means how your state's Medicaid systems qualify for FFP has changed. PCG's Certification Management (PCM) services are designed with your project's success in mind and provides comprehensive and cutting-edge management based on the new Streamlined Modular Certification/Outcomes-Based Certification (SMC/OBC) requirements.
PCM will provide your state with the knowledge, experience, guidance, and tools to plan, prepare for, and ultimately achieve your ongoing FFP needs. Leveraging PCG's decades of Medicaid experience, PCM brings valuable lessons learned, leverageable successes, and most importantly, unparalleled expertise to support your certification and funding goals.

Why PCM?
---


PCM helps states understand and navigate the new CMS environment where federal funding is based on five core concepts:

MES certification is now ongoing: Every year, your organization must update your Advanced Planning Document (APD) and report on the outcomes and metrics for which you received CMS approval to continue to receive federal funding. This means that as long as your system is operational, so is the requirement to report to CMS.
Planning for certification has never been more important: Certification can no longer be efficiently achieved without upfront and thoughtful preparation prior to the Planning APD (PAPD) process.
Outcomes and metrics are not only critical for your project, but they are also now required to achieve CMS certification: Having defined outcomes and metrics is how CMS will verify that your MES is working towards the business need of your state and satisfies federal requirements. Having meaningful, measurable, and clearly defined metrics will be central to receiving the

FFP

your state needs.
There is no standard checklist for CMS certification; each certification journey is unique: While certification solutions may have similar elements, no two certification solutions are likely to be the same. Each module's certification journey will be different, which makes experience and proven certification success more important than ever.
Understanding and managing your system's data will take center stage: It is likely that, at some point, your Medicaid system will have multiple modules being certified in unison. This means data management tools for capturing, understanding, and managing data will be vital to your success.
As an organization on the forefront of SMC/OBC Certification, PCG will expertly and collaboratively support your organization through the four stages of CMS Federal Certification:

We have already successfully helped several states work through these stages and get the federal funding necessary to sustain their programs by:
Providing Operational Readiness Review (ORR) and Certification Review (CR) preparation & management
Ensuring complete Planning & Funding Documents (APDs)
Promoting SMC/OBC Certification as a practice
Assisting with Organizational Change Management (OCM) alignment
Assisting with Medicaid Information Technology Architecture (MITA) State Self-Assessment (SS-A) development
Ensuring testing/security alignment
Success Story
---

Get the certification support your organization needs! Contact PCG to learn more about PCM and our Medicaid and Certification expertise.