Rethinking Confidentiality in Child Welfare Courtrooms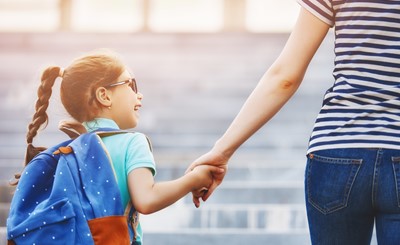 Confidentiality in juvenile and family courts is the focus of a two-part series by Public Consulting Group's Judge James Payne, recently published by the Chronicle of Social Change. In the series, Judge Payne first explores the historical context of confidentiality in juvenile courts—a predilection which dates back more than a century. He then details some of the societal changes, such as advances in technology and communications, that warrant a reevaluation of the need for confidentiality in today's juvenile and family courtrooms.
As the former presiding judge of the Marion Superior Court Juvenile Division, Judge Payne took steps to responsibly bring more transparency to court proceedings and in part two of this series, he describes some of the key considerations that informed the decision to open his courtroom to the media, including cameras. He urges jurisdictions to rethink their approach to confidentiality as all too often, this is interpreted as secrecy and can negatively impact the public's belief and trust in the credibility of the child protection system. 
The full articles are available on LinkedIn here and here or via the Chronicle of Social Change site: The Era of Closed Courtrooms Should End and How to Responsibly Open the Child Welfare Courtroom.