Hospitals file lawsuit to challenge federal rule requiring disclosure of prices negotiated with insurers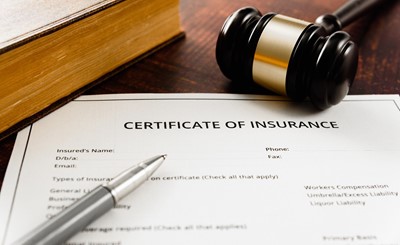 On Wednesday, December 4, 2019, several hospitals and the American Hospital Association filed a lawsuit in the U.S. District Court in Washington, D.C., to overturn a rule issued in November by the United States Department of Health and Human Services (DHHS) that would require hospitals to disclose the private discounted prices they give to insurers for many procedures. 
The rule, scheduled to go into effect in 2021, is intended to help patients avoid surprise medical bills.
The hospitals argue that the rule violates their First Amendment rights.