Federal District Court Judge invalidates Kentucky's work requirement in its approved Medicaid expansion program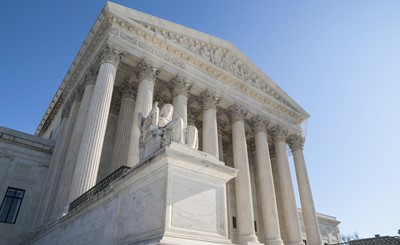 On June 29, 2018, U.S. District Court Judge James Boasberg of the District of Columbia rejected Kentucky's work requirement imposed as part of the state's Medicaid expansion program under the Affordable Care Act (ACA).
The Kentucky expansion program, known as "Kentucky Health," was submitted under a section 1115 of the Social Security waiver request to the Centers for Medicare and Medicaid Services (CMS) in July 2017. Among other aspects, the program required recipients to work for at least 80 hours each month. CMS approved the waiver request on January 12, 2018, the first state to receive approval for the imposition of a work requirement under Medicaid expansion. 
In his ruling, Judge Boasberg held that "Such review reveals that the Secretary never adequately considered whether Kentucky Health would in fact help the state furnish medical assistance to its citizens, a central objective of Medicaid." He concluded, "This signal omission renders his determination arbitrary and capricious." 
The Judge vacated the approval of the waiver request and remanded it to CMS for further review. 
The case is Stewart, et al v. Azar II, et al, Civil Action No.,18-152(JEB), U.S. District Court, District of Columbia, June 29, 2018.