Federal Departments finalize rule to expand access to short-term health plans that are not ACA-Compliant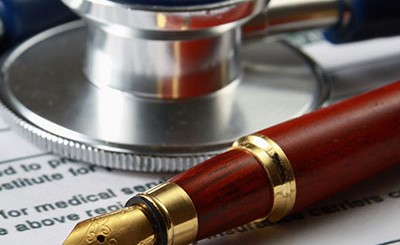 On August 1, 2018, the Department of the Treasury, the Department of Labor, and the Department of Health and Human Services jointly promulgated a final rule on Short-Term, Limited-Duration Insurance (STLDI). The final rule further amends the proposed rule released in February and seeks to carry out the directions given in Executive Order 13813 "Promoting Healthcare Choice and Competition Across the United States," to expand access to STLDI plans.
STLDI plans are excluded from the definition of individual health insurance coverage and, therefore, are not required to comply with certain rules for health insurance plans, including the coverage and consumer protection requirements of the Affordable Care Act (ACA). The original intent of these plans was to allow consumers to fill a gap in coverage as they transition between other coverage. The stated goals of the regulatory changes are also to allow individuals to avoid paying for benefits that they do not believe they need, to provide less expensive coverage options, and to make available coverage options with access to more providers than is typically the case in the individual market.
PCG subject matter experts have posted a fact sheet on the final rule on the Health Policy News blog. The fact sheet includes an overview of the final regulations and the potential impact on State insurance markets.
The above-mentioned final rule on STLDI is available here and Executive Order 13813 is available here.