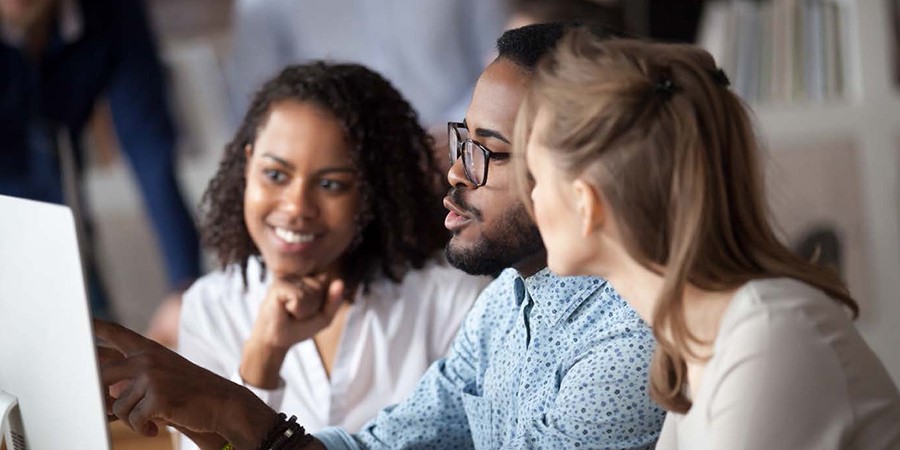 Let's connect at this year's Virtual HCBS Conference!
---
PCG has participated in the HCBS Conference for the past several years and while we'll miss the in-person interaction from previous years' conferences, we are thrilled to be a part of this new virtual experience in 2020! Our team looks forward to engaging with attendees at the federal, state, and local levels to showcase PCG's innovative solutions to some of the biggest challenges facing states, agencies, and HCBS providers today.

Tell us how we can help! 
Featured Solutions & Services
---

Careify™
One solution for Incident Management, Quality Reviews, Site Visits, and Electronic Visit Verification.

Home and Community-Based Services (HCBS) Settings Rule
Ensure the people you support are fully-engaged and integrated...

Onsite and Virtual Assessments
PCG provides in-person and virtual eligibility, level of care, needs, and appropriate settings assessments...
Here's what you can expect from PCG at #HCBS2020!
---
Sessions
---
Approaches to Heightened Scrutiny and Addressing Isolation:
A Panel Q & A Discussion
---
PCG joins clients from the California Department of Health Care Services and the Mississippi Department of Mental Health for a panel Q&A to discuss both states' paths toward achieving compliance with the HCBS Settings Rule after identifying a higher than anticipated number of settings with isolating qualities.
December 8 | 1:30-2:30 PM ET


Solutions & Services
---
Person-Centered Planning
---
Move the needle on client outcomes with a person-centered approach. We can show you how.



Critical Incident Management
---
Ensure that all incidents are properly detected, reported, and investigated and that all issues are addressed and properly remediated with recipients, providers, and other involved stakeholders.



Quality Improvement Organization Services
---
As a federally recognized Quality Improvement Organization (QIO) like entity, PCG performs quality assurance oversight reviews of providers and services delivered to participants in the HCBS waiver programs.



VR-Billing
---
Streamline your Vocational Rehabilitation (VR) vendor and claims management processes with VR-Billing.



Case Management
---
Person-centered case management systems are essential to ensure individuals have access to needed services, in the right setting, at the right time.


Interested in learning more about our HCBS solutions and services?
Contact us today!
---
Cathy Anderson
(202) 607-2080
caanderson@pcgus.com
www.publicconsultinggroup.com