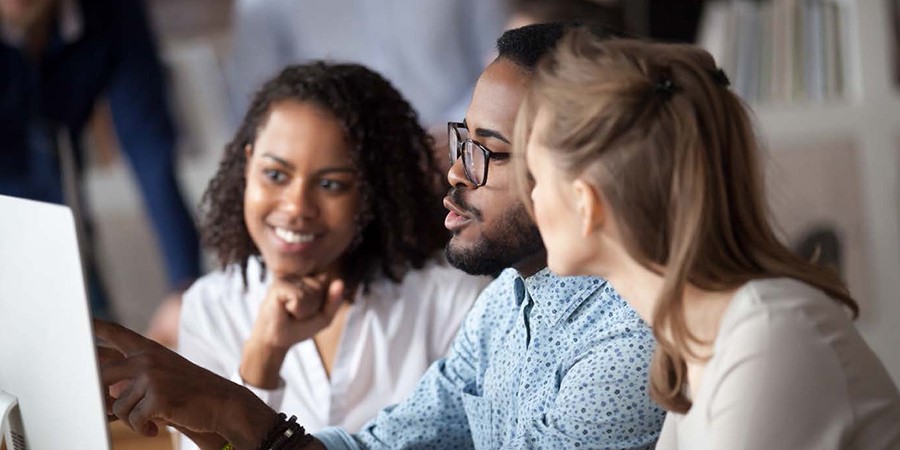 Human Services is pleased to be a part of PCG's inaugural
Business Innovation Conference and Technology Exhibit Hall.
Through our participation in this event, we will be showcasing four products, including:
Come visit us!
---
Come see us in Exhibit Hall A, Booth #2 and Exhibit Hall B, Booth #8 and #13.


Meet Our Team!
---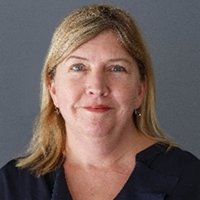 Kathy Fallon | Practice Area Director, Human Services


Improving the business of government by bringing solutions that are research informed, reality tested, and fiscally responsible
Commissioner on the Public Employee Retirement Administration Commission (PERAC)
Vice Chair of the Board of Trustees of Hartwick College
Nathan Grossman | Manager, Human Services


Comprehensive Child Welfare Information System (CCWIS)
Grants Management & American Rescue Plan Act (ARPA) management
Home and Community-Based Services (HCBS)
Part C - Early intervention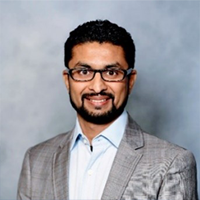 Rupam Chokshi | Manager Associate Services, Human Services
Product management (strategy, roadmap, lifecycle, prioritization)
Digital transformation, content management, process automation, mobility, and AI
Business plan, product positioning, and pricing



Tony Ong, MBA, MS | Manager Business Development, Human Services
Business and partnership development
TANF program operations and policy
Fiscal and revenue optimization strategy
Maya Cox, M.Ed | Senior Consultant, Human Services
Certified Employment Support Professional (CESP)
LifeCourse Ambassador
VR Billing specialist


Brett Wooten | Senior Business Operations Analyst, Human Services
Child support enforcement programs
SharePoint administrator
MS Power Platform


Kim Tesch-Vaught | Supervisor Business Development, Human Services
Workforce and apprenticeship expertise
Tech Quest Apprenticeship Program
CE-Oh! Entrepreneurship Training Program


Kierri Cox | Project Manager II, Human Services
VERA project manager
Trainer
Curriculum developer


Pam Burke | Senior Advisor, Human Services
Early intervention management systems
Early childhood expertise
Quality improvement support needs assessments