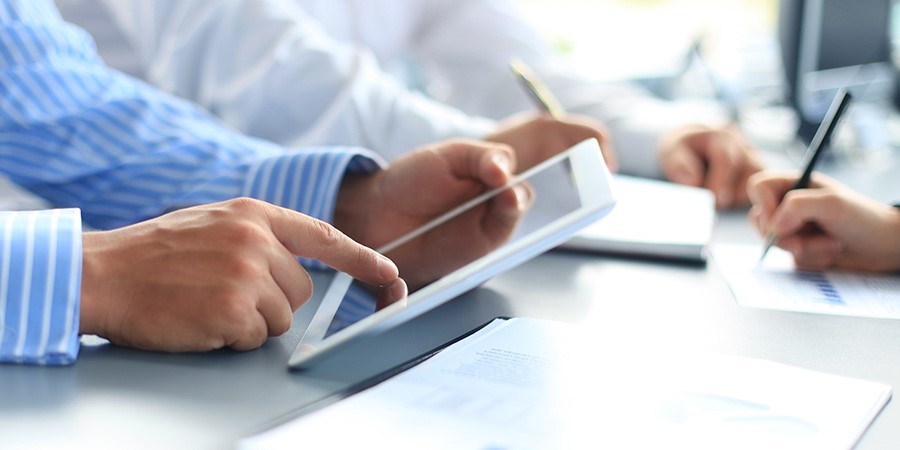 Equity Solutions—We can help.


Equity in Education Services Include
---
Equity and Education Recovery Services
---
As education agencies across the country implement plans to support and re-engage students, families, and schools amidst the ongoing COVID-19 pandemic, Public Consulting Group (PCG) is proud to offer integrated solutions that empower districts to meet the diverse needs—both basic and complex—of their learning communities. Guided by our strong commitment to diversity, equity, and inclusion, we work closely with our education partners to promote successful outcomes for all students. We do this by interrupting inequitable practices, examining unconscious biases, and creating safe, inclusive, and culturally responsive environments for school communities.

Equity and Inclusion in Education Services
---
PCG partners with school districts and education agencies across the U.S. to develop safe, inclusive, and multicultural learning environments for all students. Our Education team's equity work focuses on examining unconscious biases in the classroom. We review and address how policies, practices, and procedures disproportionately impact under-served and marginalized student groups.